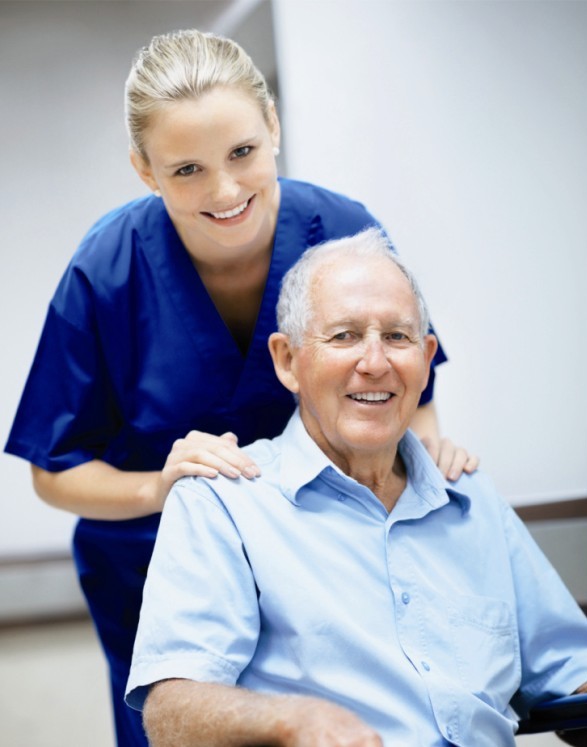 FlowStop® D is a compression device specificly used for the post-dialysis hemostasis.
By the continuous pressure on the fistula and the consequent reduction of bleeding time, this system fosters the hemostasis. Its transparent design offers a panoramic view and also allows to act in a precise and accurate way.

The blood pressure stabilizes in an easy and efficient way by adjusting the band.
The special Medical Grade silicon cushion ensures total comfort for the patient.
Flow Stop D
Code

Hemostasis Device

Post-Dialisys

010221
The device must be used by a physician or under medical supervision
It's strongly recommended to carefully read all the instructions, warnings and potential complications linked to the use
The explicative images in the website do not represent reality.