Innovative medical devices
Medical instruments at the forefront and constantly evolving.
Our Services
Intermedix operates in a continually changing environment, therefore its sales agents are constantly updated to improve their knowledge of the latest trends in the medical field
OUR PRODUCTS
Intermedix has always been a company engaged in the constant search for innovative devices
and advanced technologies in the medical-specialist.
ABOUT
We are distributors of products CID Vascular, AS Medizintechnik and Endologix.
addition, we have developed a unique patent for a device called radial hemostasis FLOWSTOP.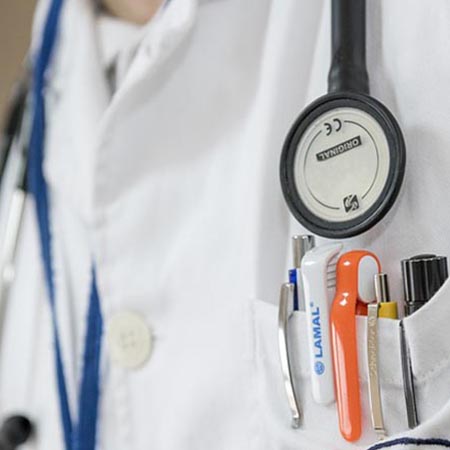 YEARS OF EXPERIENCE

Over time it has gradually increased from an initial approach, based on 'inspection and control of the final product.

QUALITY

The word Quality indicates, in general, a measure of the characteristics or properties of an entity.

MISSION

Our mission is to achieve customer satisfaction through high quality and continuous improvement of our products.
WHY CHOOSE INTERMEDIX
Intermedix is an Italian company that operates in the development, manufacture and distribution of advanced technologies to provide innovative solutions in the medical specialist.
PROFESSIONALITY

For years we make with the utmost professionalism health systems for your health.
RELIABILITY

Because our business processes are tested and efficient, thanks to years.
PRECISION

Because we are extremely attentive to detail and believe that quality is not an option, but a responsibility.
"Our destiny exercises its influence over us even when we have not yet learned the nature: our future that the laws of our day"
"Not a century has passed from my day, but many centuries. Today's technology was unthinkable fifty-sixty years ago. But technology alone is not enough, we need a broader vision."
Previous
Next